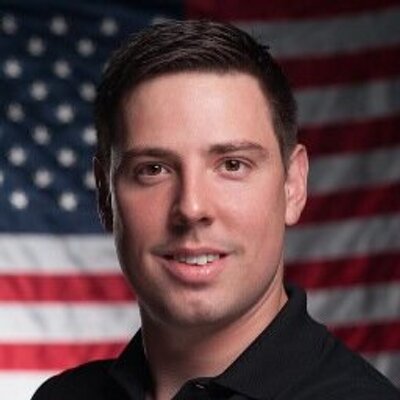 A collection of reading and writing from Kyle Tress.
What I'm doing now
Training for the 2018 Winter Olympic Games.
Looking for full-time remote Ruby on Rails positions.
Freelancing for Instaviser.
Personal programming projects.
USOC and USABS Athlete Representative responsibilities.
Reading and recommending books.
Minimizing.
I am no longer:
Accepting pro bono or equity-based software development offers.
Checking voicemail.
Participating in social media.
Watching the news.
Sleeping late (which I miss).